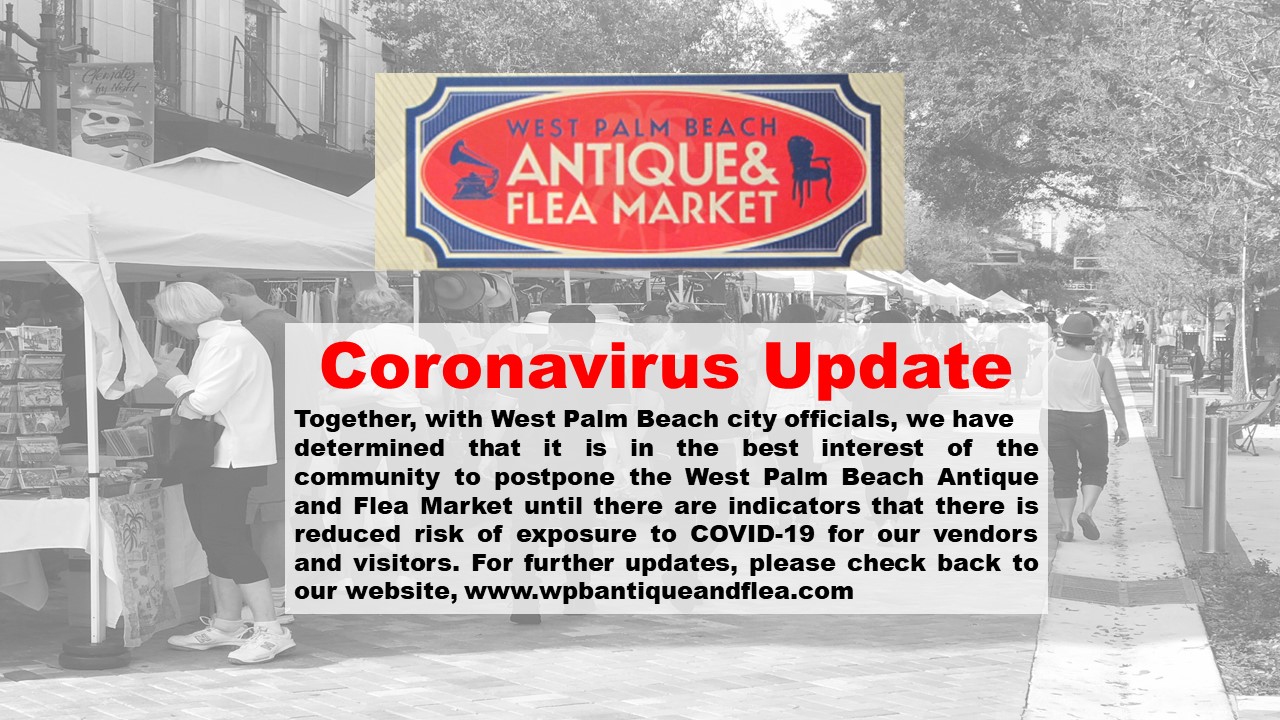 WPB Antique and Flea Market
Browse a vast selection of antiques and unique items from the top flea market vendors in South Florida. Every Saturday on the 300 Block of Clematis Street.
Want To Be A Market Vendor?
Join the fun as a vendor at one or both of our markets. For more Information fill out this form or click here to get started!